28 abr 2019

Podcasts as a Learning Activator for Educators

Have you ever considered the good side of waiting in line, being stuck in a traffic jam, waiting at the doctor's office?  Well, you might feel mad, impatient, or even cranky. But wait? Is there a way to change all these negative feelings into the opposite spectrum, like feeling energized, inspired and wanting to change the world?!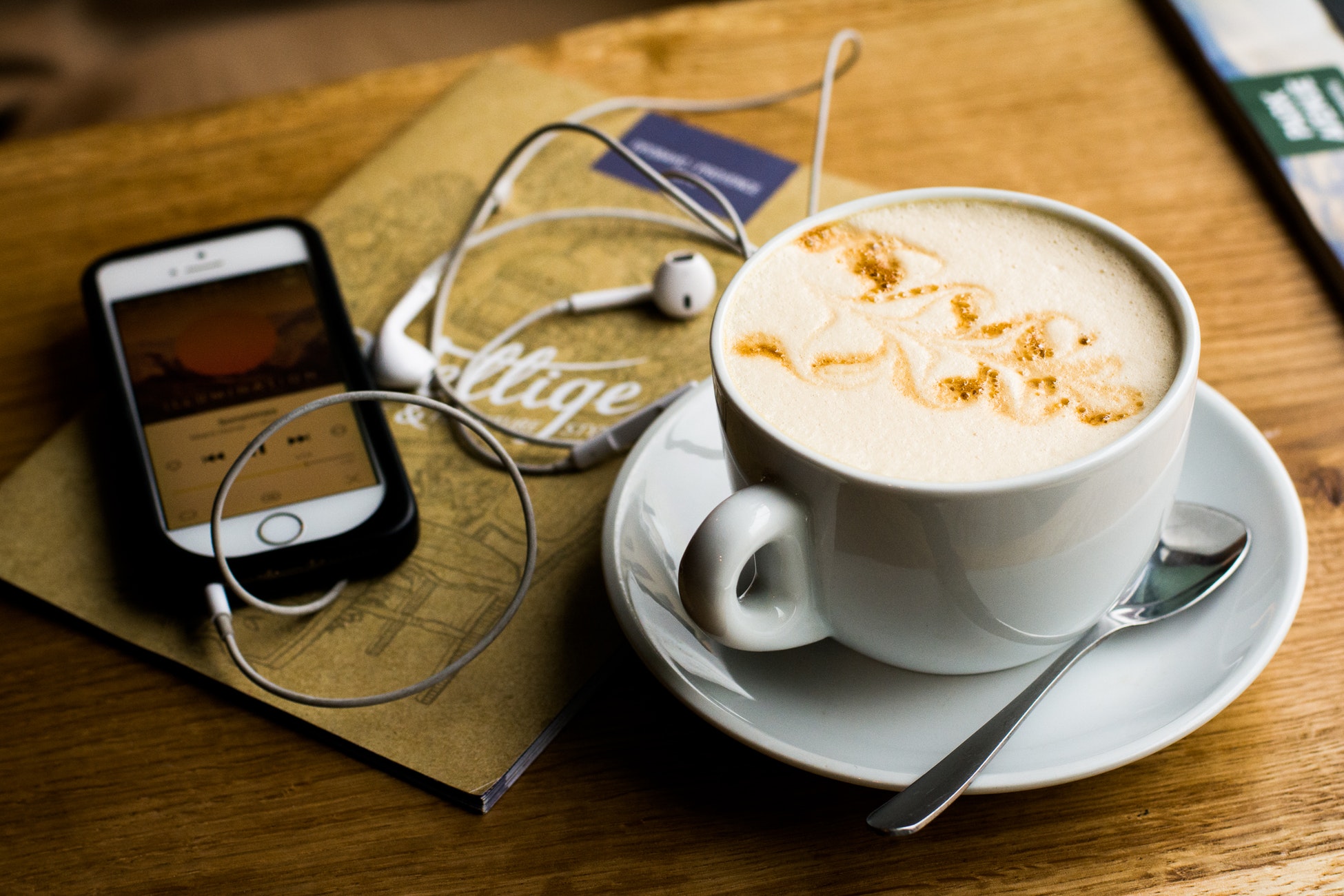 A loud YES to it. It might seem crazy at first, but this is exactly what happened to me after I discovered Podcasts in my life, not only as a means for continued professional development, but also for personal realization and contentment. Podcasts are the new radio, but with the advantage that you subscribe to the ones you want to listen to, when and where you want to listen to it. There are many apps for podcasts. You can subscribe to them in the native app Podcasts of an iPhone, for example, or the Google Podcast app. You can also choose to use Soundcloud, Castbox, among others. And did you know that Spotify has a session only with podcasts?
What I love about Podcasts? My days have become less stressful, and I must confess that I even enjoy taking a bit longer to get home as I listen to one of my favorite podcasts (the list here is big!). I get drops of inspiration every single day, which leads me to more insights and creative work. It is as if I meet inspiring ideas and people for some coffee every day. So, how about giving it a try?
Here's my basic list of 14 Podcasts in English to get you going:
Enjoy the listening ride! I can guarantee you that your days will be full of inspiration and thoughts on how to make them better for you and the others you are in touch everyday. No more boring lines, dreadful traffic jams. Use your time wisely and cherish your podcast moments.
And if you want to explore other podcast in Portuguese, here's a complete list that we compiled together with our network.
Did we miss any great podcasts that should be included in the list?